About Us
Xef Pirata is a gastro-bar where you can taste author´s tapas in an informal but chic ambiance. Hidden among the little streets in the old town of Altea, you will enjoy a wonderful gastronomic and cocktail experience.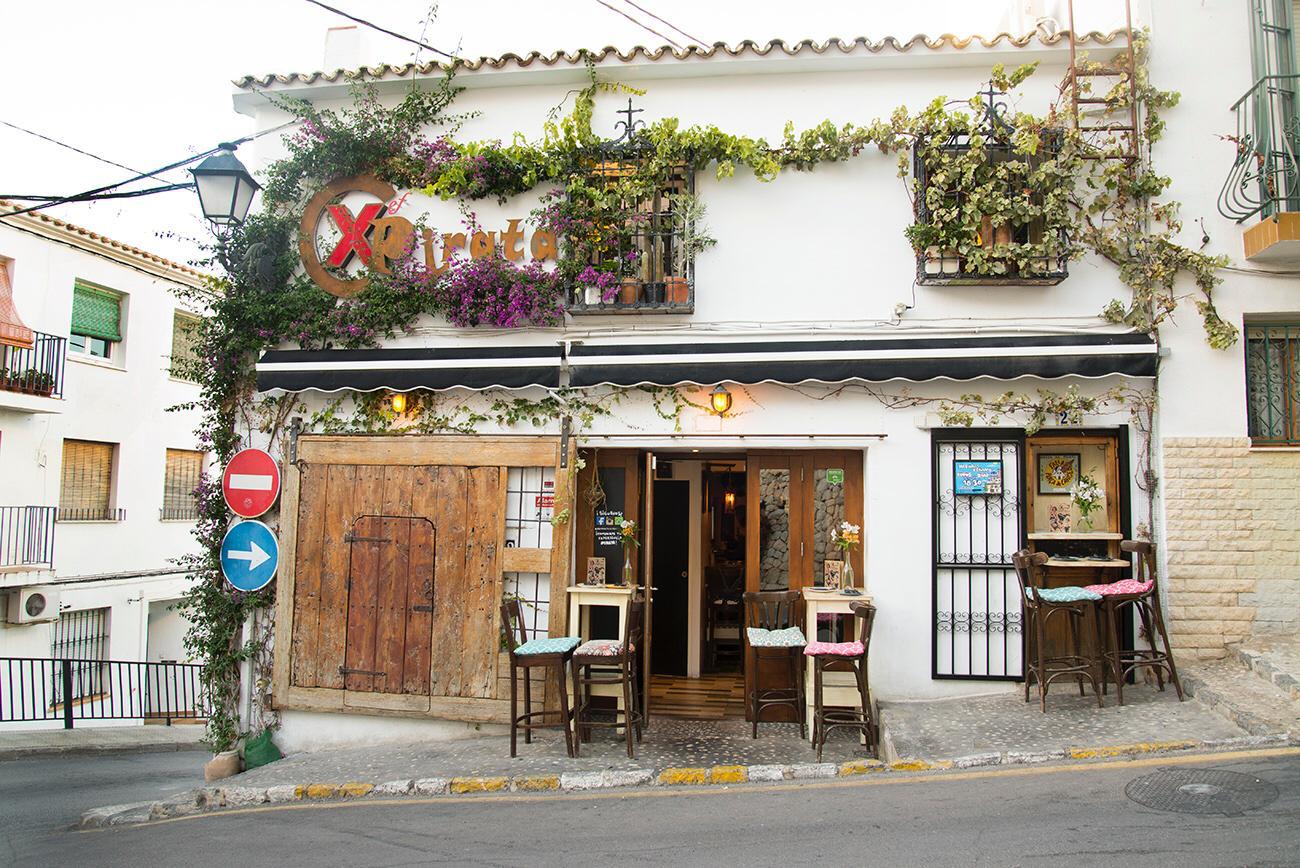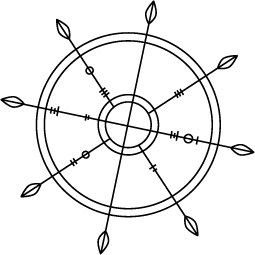 Author's Tapas
Thanks to our team, our cooks and
our Xef Estela, you will enjoy
a unique gastronomic fusion.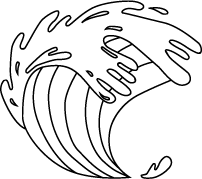 Quality Products
We work with local suppliers
and with the best quality products.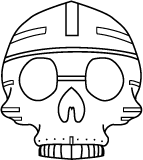 Tasting Menu
The best way to taste, enjoy our
tapas and live the Xef Pirata experience.



What the customer say

Gastronomic experience

A 10, from the moment you enter until you leave this small and delicious corner in Altea. Highlight the treatment of all staff, friendly, close and with great sympathy. The delicious dishes, for a long time that I did not enjoy dishes so well elaborated and so balanced, both in flavor and quantity. The potato chips are spectacular .... I will definitely return.

Micheljetski

- TripAdvisor Client

What the customer say

Ideal

We really wanted to go and finally booked for dinner. We ordered 6 dishes to share and a dessert, everything was great. The croquettes, the hedgehogs au gratin, the piadina, the crab croissant, the lamb taco and the mini burgers. Perhaps what we liked least was the croissant, it lacked a little filling. The dessert was a kind of huge muffin with ice cream and a syrup on top, spectacular. We dined divinely and for less than € 30 a head with wine and coffee. To repeat without a doubt.

Clienta_exigente

- TripAdvisor Client

What the customer say

Go, you are not wrong, you will repeat

The attention from the waiters is superior. We ordered the tasting menu and each dish surprised you. It is 100% recommended. We will return for sure.

AlfonsoRS24

- TripAdvisor Client